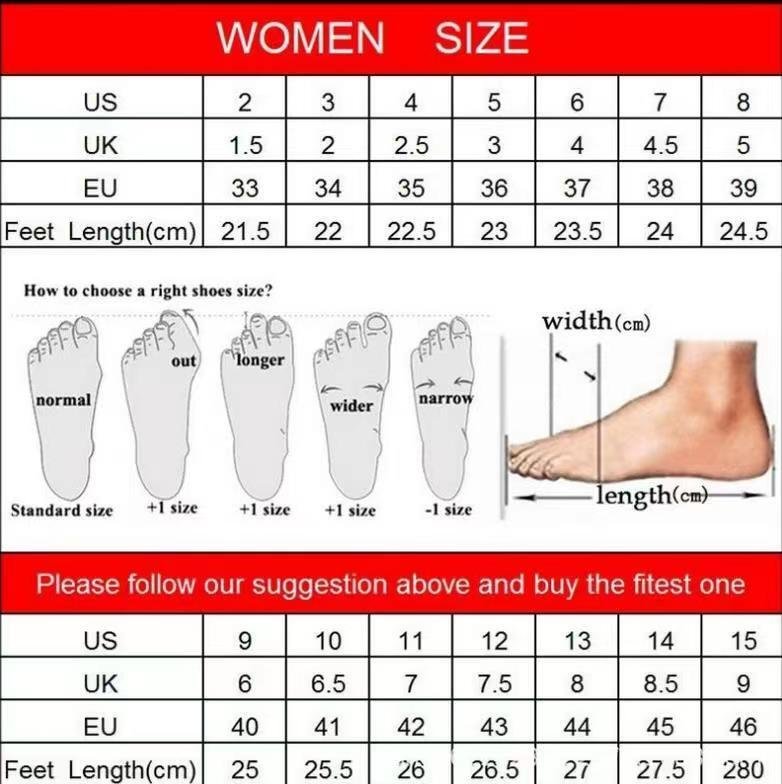 This shoe is specially designed for people who are prone to sweating on their feet. The air-permeable mesh surface and the air-permeable sole increase the air flow inside the shoe to take away the heat and prevent the feet from sweating.


The shoe opening is designed with elasticity for easy wearing. This is very friendly for people with limited mobility.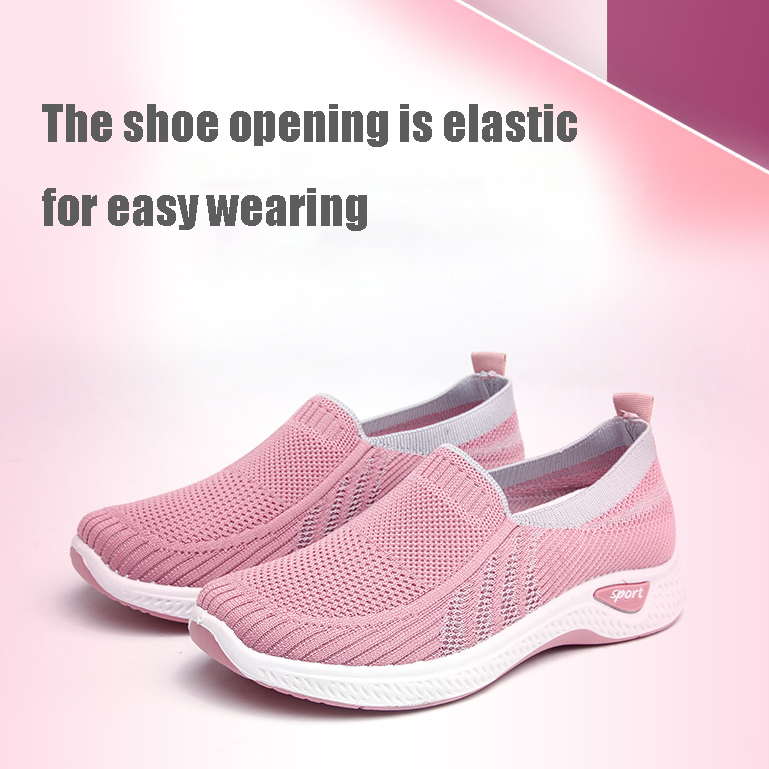 When walking on wet pavement, they provide better traction on wet surfaces. The possibility of sliding is also reduced.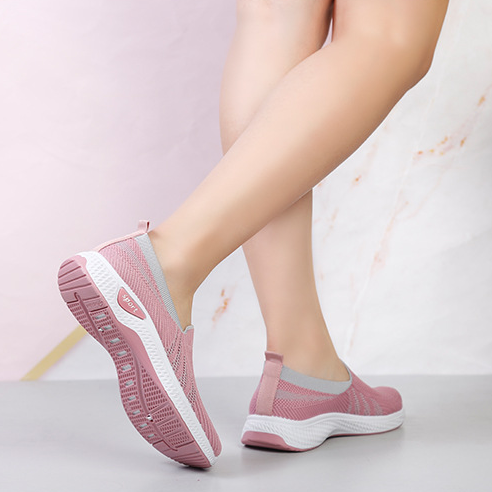 Suitable for working on your feet all-day
With a soft air cushion design, standing and walking for a long time will not make you feel tired. These are extremely suitable work shoes for people who have to stand or walk for a long time.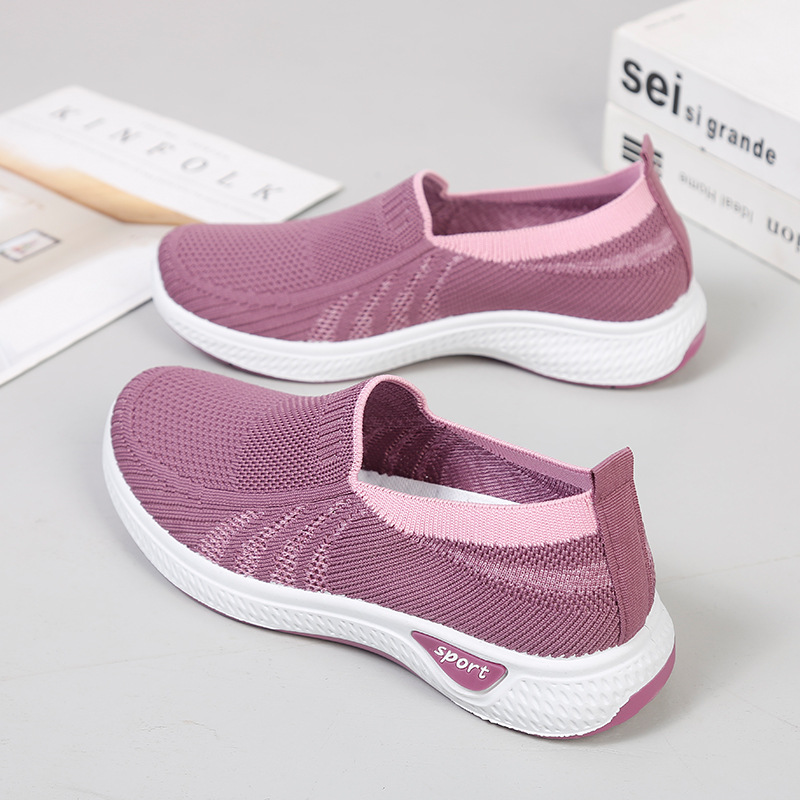 They are fashionable shoes, you can wear them all day and match all your pants, dress, tops. This is the best home shoes or holiday gift for family and friends.